Please follow us on twitter. We will be using twitter for all announcements and specials instead of newsletters.
All photographs on this page are the property of their owners.
This model is wearing Medium Beige foundation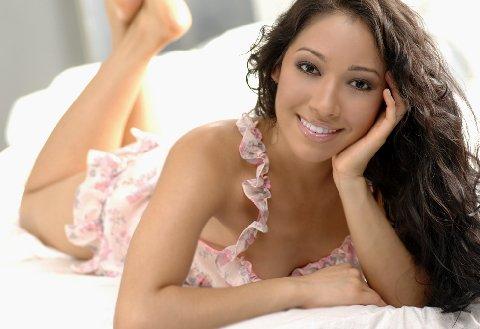 Makeup and hair: Virna...www.beautybyvirna.com
Photo: by Maurizio Babaldi
Model: Cheryl Santiago
Virna Mejia-Acosta...VMA
Makeup Artist
917-374-6365
http://www.beautybyvirna.com/
Taking beauty to the Highest Level!
Before and after photos:
I used Bisque concealer under her eyes and on breakouts. I used Medium Beige Foundation, A touch of goddess bronzer, warm mauve blush. I used dark eggplant to make eyeliner. Smokey shimmer on her browbone. Dark Eggplant in the crease and light eggplant on the lid. I rolled a clear gloss wand into warm mauve blush for lips.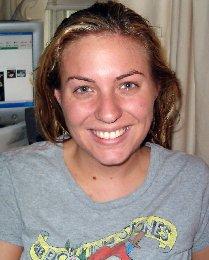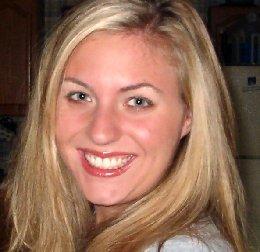 BEFORE AFTER
Model: Kate
Makeup By: Kat Lamura
http://stores.ebay.com/beyondthetrendstoo?refid=store
The model Erika Lagrimas is wearing #13 foundation, Desert Sun Blush, 24K Gold Eyeshadow, Taupe Liner (applied wet), Taupe Shadow in crease of lid, Taupe Lip Liner with 24 K Gold Lip Color both applied with clear gloss. Tan Veil to finish the look.

Photographer/Make up artist - Denise Lagrimas
Model - Erika Lagrimas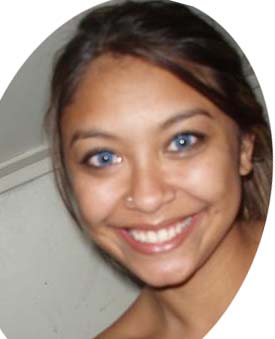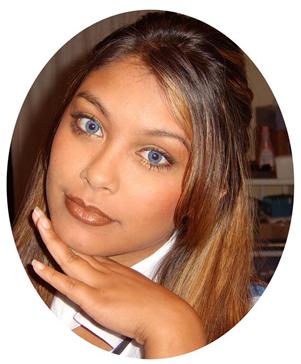 Erika before Erika after
Makeup Artist & Photographer Denise Lagrimas angelfacecosmetics@yahoo.com Model: Lita Lita is wearing Bisque Concealer for discoloration & # 12 Foundation with Tan Veil. Eye shadow is Grape on lid, Antique brick in crease and 24 K Gold highlighting the brow. Eyes outlined with Black (Customer has permanent makeup that was slightly faded) and Dark Mocha on eyebrows. Her lips are outlined with Bordeaux and filled in with Desert Sun, Blush is also Desert Sun lightly applied.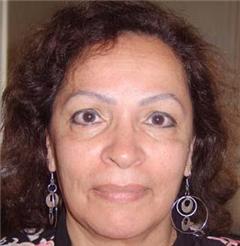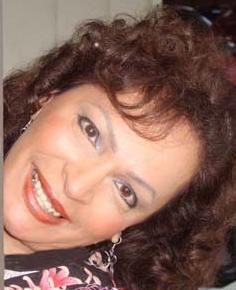 Lita Before Lita After 1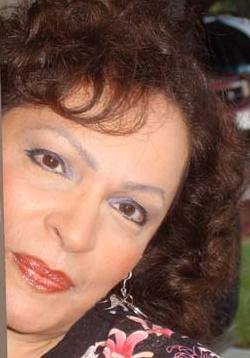 Lita After 2
Makeup Artist & Photographer Denise Lagrimas angelfacecosmetics@yahoo.com Models: Lori Lori is wearing Bisque concealer for discoloration and dark under eye circles. She is wearing Fuchsia eye shadow all over with Pink Shimmer for highlighting & White Sparkle for brow bone with Dark Eggplant in crease and Moondance as liner Over and under eyes. She is wearing # 9 Foundation with Tan Veil Mocha Medium Outline for lips with Terra Cotta for lip color. Adobe for Blush and black pigment with trace amount of Vaseline for mascara.